Simulation and Reconstruction of 3-D Epithelial Structure. 3-D Structural Histology.
Base on the original theory of a modular tissue structure we have found out a principles of cell sheets spatial organization and their computer simulation. On this base we have developed the new high resolution approach to a 3-D epithelial histoarchitecture reconstruction. The approach allows us to carry out exact reconstruction of a cell sheets topology and geometry using a small number of sections and also permit to predict an epithelial histoarchitectonic transformation in development.
The obtained results can form the basis for the smart diagnostic automatic systems working. They can also be used in the educational process.
G. A. Savostyanov, N. M. Grefner, E. G. Savostyanova
Sechenov Institute for Evolutional Physiology RAS, St. Petersburg, Russia
---
As You can see, we're russians. Click here to read in OUR Language
---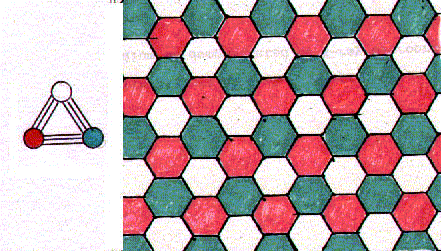 ---
---
You are the
visitor since December 1998! Welcome!
---
E-mail: genasav38@mail.ru
Copyright © 2000. All rights reserved
Last update in March 2012